Concept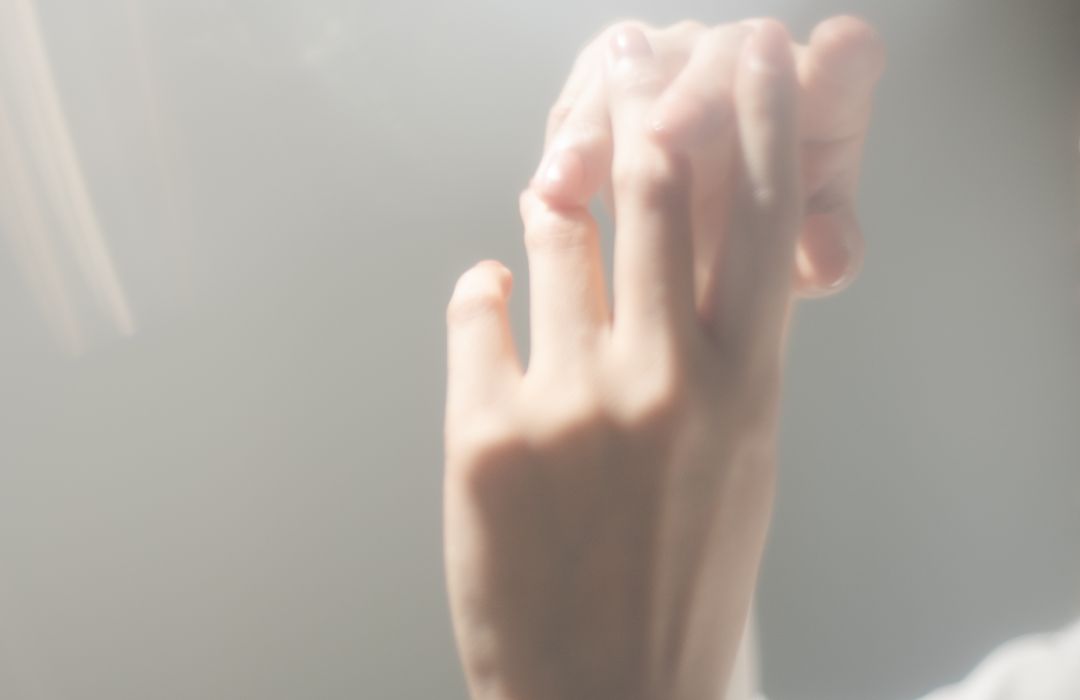 We aim to be your best partner in giving shape to your ideals. We listen to your requests through our unique counseling system and propose the best solution based on data and knowledge from our laboratories and manufacturing plants. We develop attractive, original products with detailed customization and deliver Made in Japan quality with both functionality and safety.
Company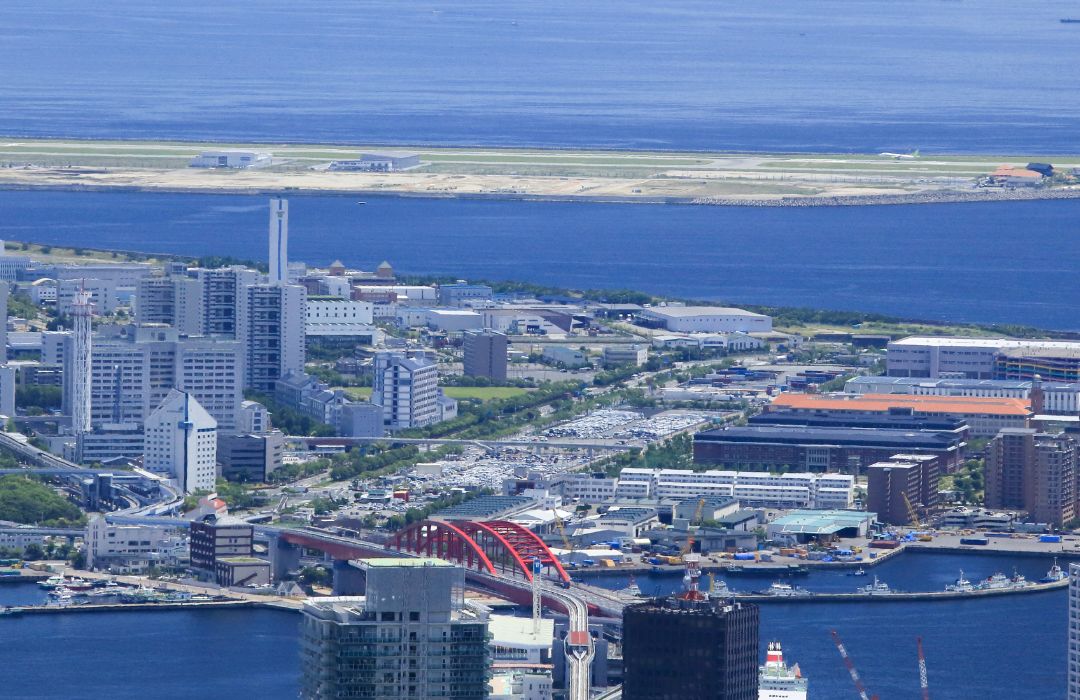 Aqua Chemical Corporation is an OEM/ODM manufacturer of cosmetics, quasi-drugs, and chemical products.
With the theme of creating products that reflect the needs of our customers, we provide total support from planning, development, manufacturing, sales, and compliance with the Pharmaceutical Affairs Law.
If your project was rejected by other companies or the conditions did not meet your needs, please contact us.
Products
Aqua-Chemicals Product Information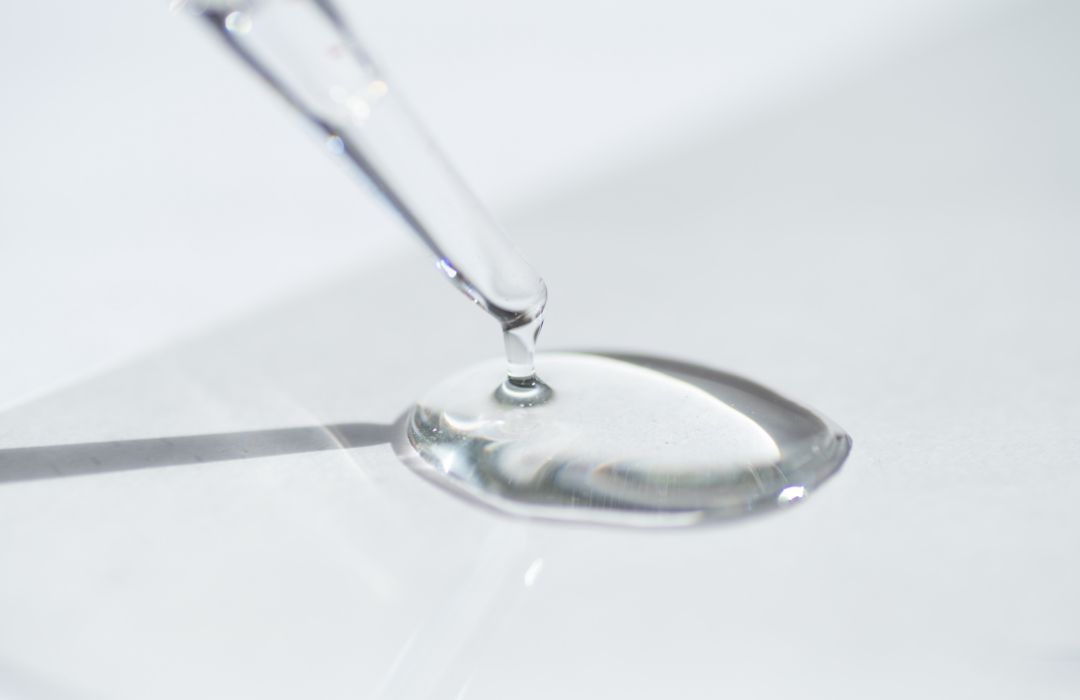 We will cooperate with you in developing products customized to your desired performance so that we can make various proposals in a wide range to suit the products you want to make, from commercial use to general and sundry applications.
About OEM/ODM
Development and manufacturing tailored to your needs
AQUA CHEMICAL can assist you with OEM/ODM production to realize your ideals.
Initiative for the SDGs
AQUA CHEMICAL is committed to sustainable
We will contribute to the goals of the SDGs in various ways to realize the development of a better society.
Contact
Inquiries about transactions